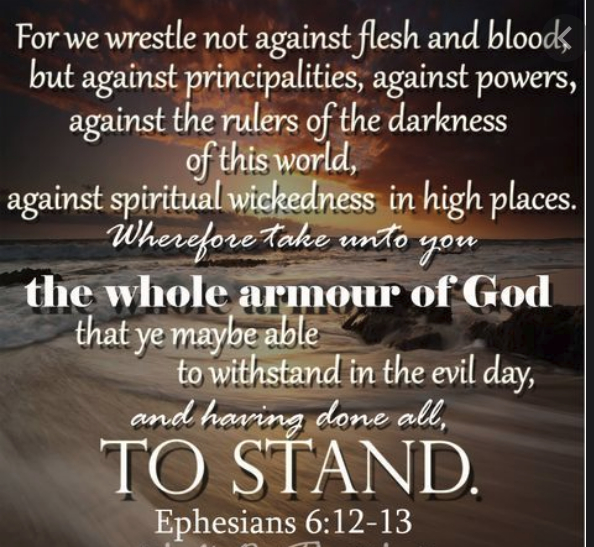 Exposing The Darkness
End Times headline news. Research and analysis of world events in light of Bible prophecy.
"Exposing the Darkness has provided source material to many of my articles and is often first to uncover crucial new information. Whenever I research a new topic, Exposing the Darkness is my first stop."
"You will get the truth about the things happening around the world. No sugar coating and no censoring by social media"
"Insightful! A true watchman on the wall follower of I AM"
Exposing The Darkness